Ready for the Unlock Your Big Idea 2018? Check out the details here!
Unlock Your Big Idea Competition
Unlock Your Big Idea Competition finale was on Thursday, March 23, 2017. We are excited to announce the winners of UYBI 2017!
The winners in each of the four categories are:
 1. Best Young Entrepeneur
 2. Best Non-Tech Business
Exclusive Dry Cleaners Inc.
 3. Best Technology Business
 4. Best Peel Region Business
Congratulations to all of our finalists and winners! 
Meet our Judges!
Stephen Beney
Stephen Beney is a partner with Bereskin & Parr LLP and Head of the Medical Devices practice group. Stephen works with clients to assess IP needs, and has helped to secure patents for a diverse array of clients, including start-ups, small- to medium-sized enterprises, major multinational companies and university researchers. Stephen has been proven valuable to his clients in securing their patent rights in diverse technologies, including: automotive; medical devices and imaging systems; electronic devices; communication systems; video and signal processing systems; mass spectrometry; solar power devices and systems; fuel cell technology; internet systems; business methods; and cleantech devices and systems. He advises on IP management and strategic planning and has prepared many patentability opinions, as well as infringement and validity opinions.
Andrew Patricio
Andrew Patricio is the founder and owner of Bizlaunch, a company that trains, advises and mentors entrepreneurs. He has worked with Fortune 500 companies to improve their brand presence with thousands of small business owners and as an internationally recognized small business expert, he has trained entrepreneurs in Canada and 21 other countries. Andrew understands entrepreneurs because he is an entrepreneur, having started several businesses of his own and has authored two books on small business.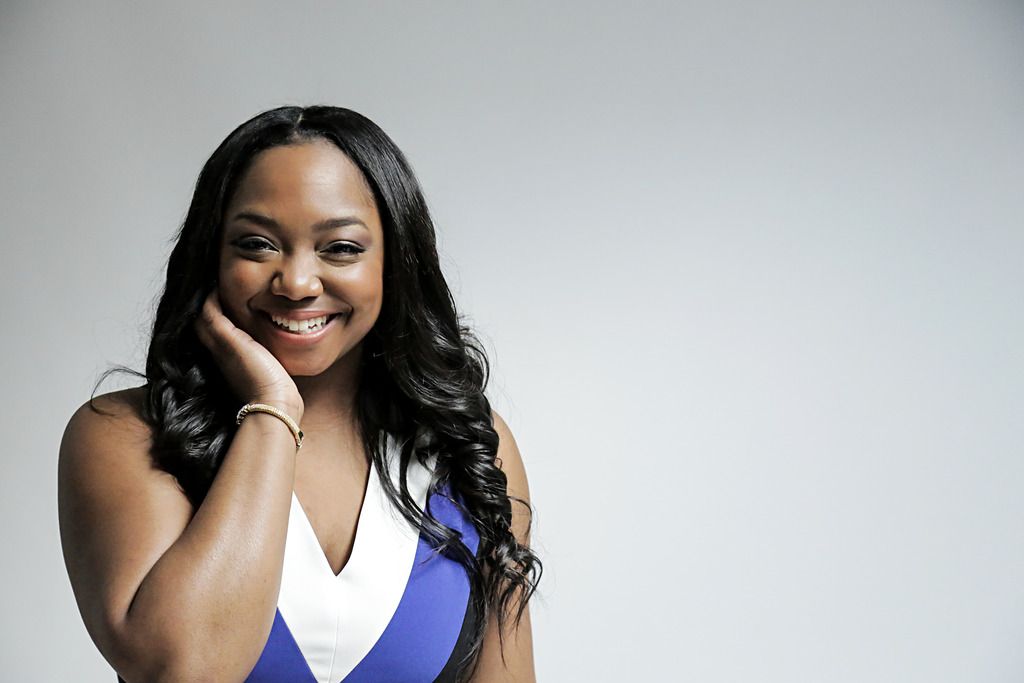 Pauleanna Reid
Pauleanna Reid is a Motivational Speaker, Millennial Mentor, Celebrity/CEO Ghostwriter and critically acclaimed Author of her fiction novel, Everything I Couldn't Tell My Mother. Through a whirlwind of inspirational lectures, round table discussions and media appearances she positively influences, challenges and reconnects youth with their passions. Pauleanna uses incredible wit and candor to empower women and girls.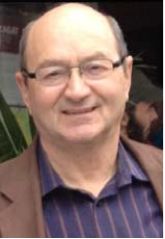 Vern Vautour
Mr. Vautour is an accomplished and proven Management Consultant, Business Coach and Trainer. He works with Small & Medium Businesses, Social Enterprises, Business Improvement Areas (BIA's), CED (Community Economic Development) Initiatives, and Not‐for‐Profits. He's worked with over 2,000 small businesses and organizations, specializing in small business start‐ups, turnarounds, strategic management, business and marketing planning, life and career planning including at‐risk youth programs.
Follow us on Facebook and Twitter for updates.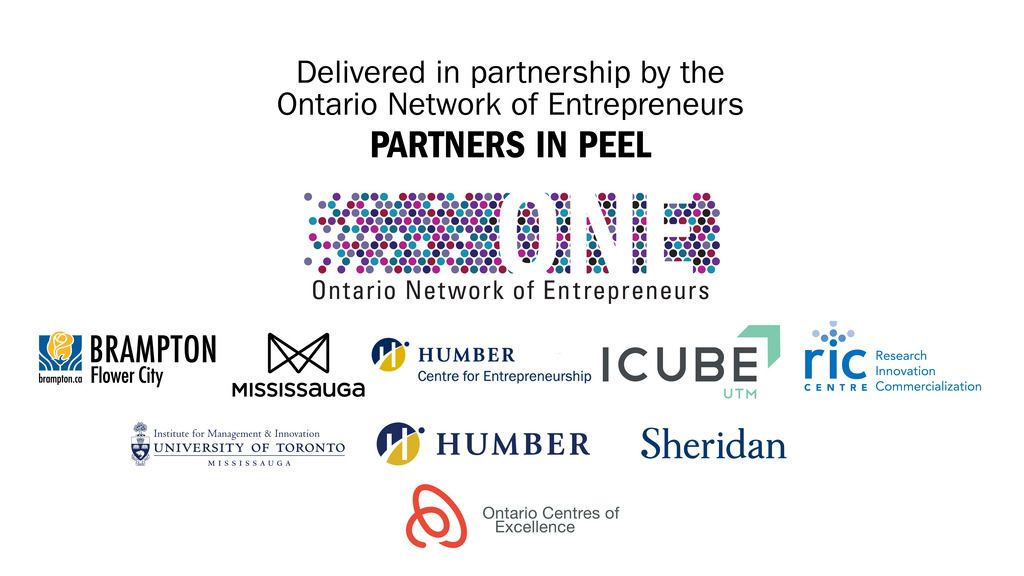 The Unlock Your Big Idea Pitch Competition is delivered in partnership by the ONE partners in Peel including:
-------------------------------------------------------------------------------------------------------------------------------
Previous Unlock Your Big Idea Winners 2016
Best Innovation for Tech Business
Unique concept involving technology or creative problem solving application in the ideation or early development stage by entrepreneurs with at least one team member under the age of 29:
Dash MD
Electrefy
EMAGIN
ParticipAid
Best Disruptive Innovation
Novel creation or application of science and technology including (but not limited to) advanced materials and manufacturing, robotics, engineering, life science, industrial Internet of Things, etc.
InstecBio
IQ Biomedical
Medella Health
uBioDiscovery
Best Innovation for Small Business
Entrepreneurs in this category should submit an innovative business idea that demonstrates outside-the-box thinking, an original spin to something familiar or the development of a unique product or service that will provide new or greater value to the consumer. Open to individuals with a new start up business idea or an existing business with a new business idea.
BridesMade
Mod Market
Oneiric
Best "Investment Ready" Company
Novel company with high growth potential and high margins ready for investment.
Micharity
Suncayr
U-Dimensions
Read the official press release here!